To speed up the development of drugs to combat coronavirus, researchers at the University of Washington are calling citizen scientists to play a free online game called Foldit. Citizen scientist can help designing and identifying proteins that may be able to bind to...
News from our citizen science projects
How do you make Citizen Science more inclusive and rigorous? What common challenges do Citizen Science projects share? We work with on-the-ground citizen science projects that address pollution as part of the H2020 funded ACTION project. Last week, eleven ACTION...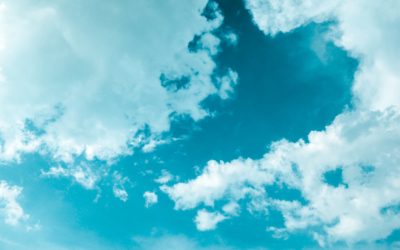 About 100 students from eight high schools in the greater Oslo area are currently working on air quality projects in the framework of ACTION. NILU-Norwegian Institute for Air Research has facilitated the project and provides assistance for all activities - for both,...
The ActiON pilot project Street Spectra has recently set up an ad hoc new website that serves as a resource for information related to the project. Explore https://streetspectra.actionproject.eu and browse through all the new interesting materials! The home screen...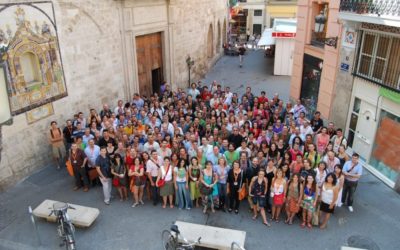 By Lucía García & Jaime Zamorano - UCM  The III Congreso ProAm de la Sociedad Española de Astronomía was a meeting point between the community of professional astronomers and the very active community of astronomy enthusiasts in Spain. Our researchers have...
One of the main motivations of many citizen scientists is that they want to learn about a topic and one of the best ways to achieve that is by being involved in a group of people working on this topic.
By Jaime Zamorano - UCM We are using two different approaches to characterize street lights. The first one is by observing the spectrum of the lamp with a grating on top of the smartphone camera: #StreetSpectra project. The other ACTION pilot project analyses the...
By Neal Reeves - University of Southampton Earlier this year, members of the ACTION team from the University of Southampton submitted a research paper on the effects of adding time limits to online citizen science projects. Typically, these projects last for many...
By Virginia de Pablo and Esteban Gonzaléz (OEG/UPM) "While computer algorithms have trouble distinguishing between stars the Moon and cities, people are better at recognizing patterns and analyzing complex images." With these words, Alejandro Sánchez, astrophysicist...
By Virginia de Pablo and Esteban Gonzaléz - OEG/UPM Next month, Esteban González will participate in the 14th European Symposium for the Protection of the Night Sky, that will be held from November 3rd to November 5th in collaboration with Dark Sky Ireland and an...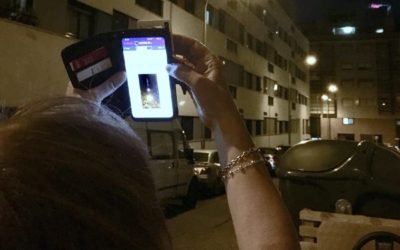 With the help of amateur astronomers we are beginning to test the data gathering for the StreetSpectra project.
Roy van Grunsven - Dutch Butterfly Conservation - 23/05/2019 The banded demoiselle is emerging in large parts of Europe this time of the year. This beautiful damselfly has increased in distribution thanks to the improved water quality in running waters. This is to a...
Nuria, Castel, NILU, 8.04.2019 On the 8th of April, 80 high school students gathered at Kuben high school in Oslo, Norway, for a student conference. In the weeks before the conference, they had been busy building and programming low-cost air quality sensors and...
Email us for updates and further information