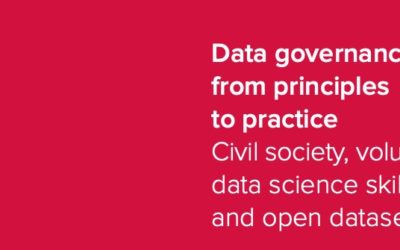 By Elena Simper and Eddy Maddalena - KCL ACTION coordinator KCL participated in the Citizen Data Science workshop held on 12 March 2020 by the Royal Society in partnership with the Ada Lovelace Institute, the Alan Turing Institute, the British Academy, DataKind UK,...
News from our citizen science projects
No Results Found
The page you requested could not be found. Try refining your search, or use the navigation above to locate the post.
Email us for updates and further information
The newsletter is managed by the H2020 EU project EU-citizen.science. ACTION contribute to the newsletter with dedicated contents.