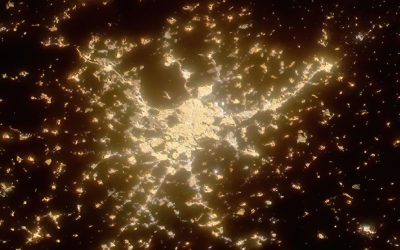 By Lucía García & Jaime Zamorano - UCM  Light pollution was believed could only be measured with photometers from the ground, but a new research published in Scientific Reports (Nature group) has proven that it is also detectable from space. Satellites detect...
News from our citizen science projects
No Results Found
The page you requested could not be found. Try refining your search, or use the navigation above to locate the post.
Email us for updates and further information
The newsletter is managed by the H2020 EU project EU-citizen.science. ACTION contribute to the newsletter with dedicated contents.